FEATURE
Create your own customized weapon with fully adjustable loft, lie angle, and face angle settings using the DOCUS RELOADED+ FITTING SYSTEM.
Experience a significantly straighter shot with the high moment of inertia. This technology enhances the head's stability and produces a stable straight ball flight. With a large 460cc head size, the center of gravity is kept low, resulting in a moderate catch feeling and stable distance and direction. Additionally, the face material made with DAT55 titanium provides superior rebound performance that maximizes the limit of the rules, delivering great distance.
The internal structure employs Docus Original Quattro H structure, which allows only the face to flex for greater distance while maintaining a sturdy body. The DOCUS 'H' System has evolved to provide an even better user experience. Furthermore, the sole's S/C (SPIN CONTROL) pocket produces the proper spin. You can customize your own strongest weapon using the weight system and variable sleeves, which are the features of the Reloaded series.
Reloaded+ Fitting System offers adjustable loft, lie angle, and face angle for ultimate customization.
Features:
*Quattro H Structure Technology maximizes the composite structure and
  provides a highest COR rate within the rules.
*High moment of inertia for significantly straighter shots.
*Spin Control Channel on sole increases the stiffness and stability, delivering 
  optimal spin control to maximize distance.
*Adjustable 2, 3 and 5g interchangeable weights added MOI and support preferred  
   spin and bias settings, making it a versatile choice for golfers of all skill levels.
*Adjustable Hosel to set your preferred Lie & Face Angle and Loft adjustment.
*DAT 55 Titanium Face with Forged Cup structure for feel.
※Conforming to R&A rules
ACCESSORY/OTHER
【Head Cover】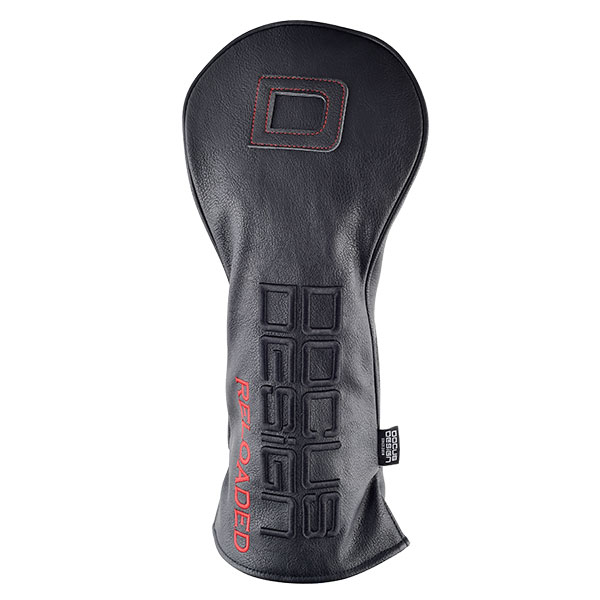 【Sleeve】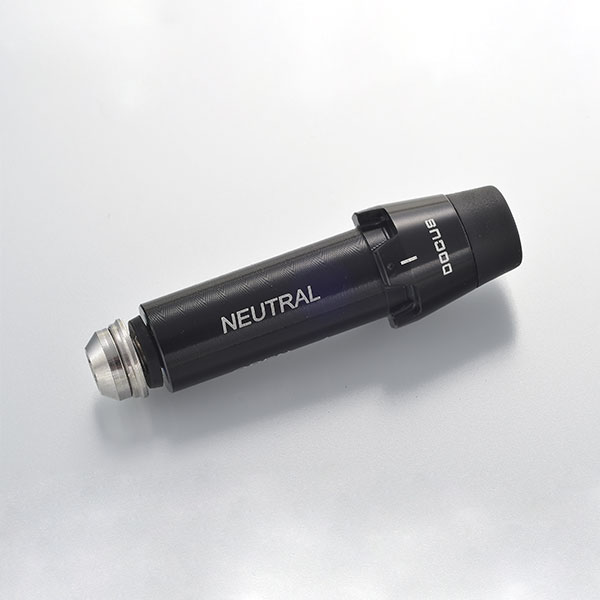 【Wrench】
*Sold separatery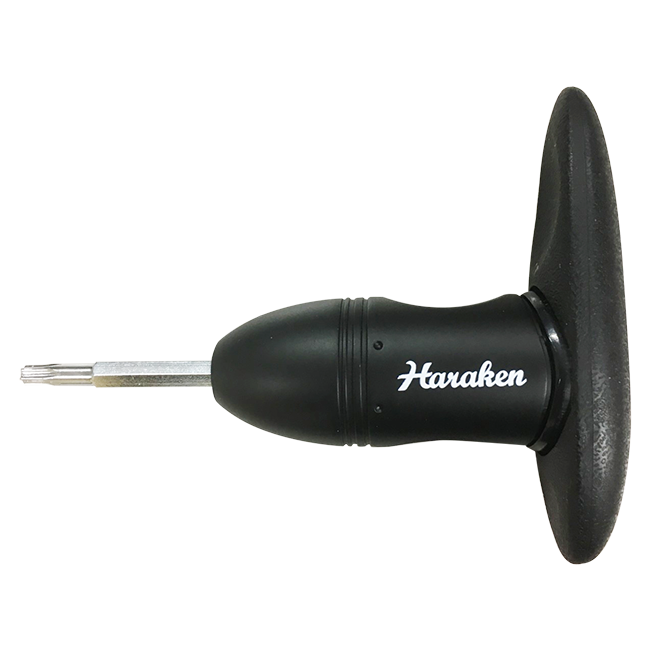 SPEC
Assembled in JAPAN
Head
Material
FACE/DAT55
BODY/Ti811
Manufacturing process
BODY/Casting
FACE/Forged cup face
FA
-1 (±1 degree variable)
Loft(°)
10 (±1 degree variable)
Lie(°)
60 (±1 degree variable)
Volume(cc)
460
Head Weight(g)
199± (2g × 3 pieces when attached weight)
2-3g Weight Buy From Here
5-6g Weight Buy From Here
Remark
Accessories
Head cover, Wrench, Sleeve
Other
*Notation data is designed numerical value.
Please understand that the measured value may be slightly different from the design value.

 

*We are not provide to customer as only head.