FEATURE
Introducing the RELOADED+ Fairway Woods, featuring Innovative Titanium Cup Face for optimal
performance and playability.
To differentiate from competitors in the market where titanium is rarely used in fairway woods, we have
made the bold decision to use this high-end material. The Titanium Cup Face and produces high initial
velocity, high launch angle, and significantly increases the forgiveness for off-center hits.
The internal structure adopts Docus Original Quattro H structure, maximizing the sturdy of the body and
allowing only the face to flex for greater distance.
Enjoy to create your own customized weapon with fully adjustable loft, lie angle, and face angle settings
using the DOCUS RELOADED+ FITTING SYSTEM.
Features:
Innovative Titanium-Cup Structure for optimal CG and Increased forgiveness
*Docus Multi Player-Preferred Shape and Appearance for comforting
set up to be trusted.
*Quattro H Structure Technology Maximizes the COR
*Spin Control Channel on sole increases the stiffness and stability, offering
excellent spin rate and exceptional feel.
*Adjustable Hosel to set your preferred Lie & Face Angle and Loft
adjustment.
*Adjustable 2, 3 and 5g interchangeable weights added MOI and
support preferred spin and bias settings.
※Conforming to R&A rules
*The sales schedule is the end of year of 2021.
ACCESSORY / OTHER /
Dedicated head cover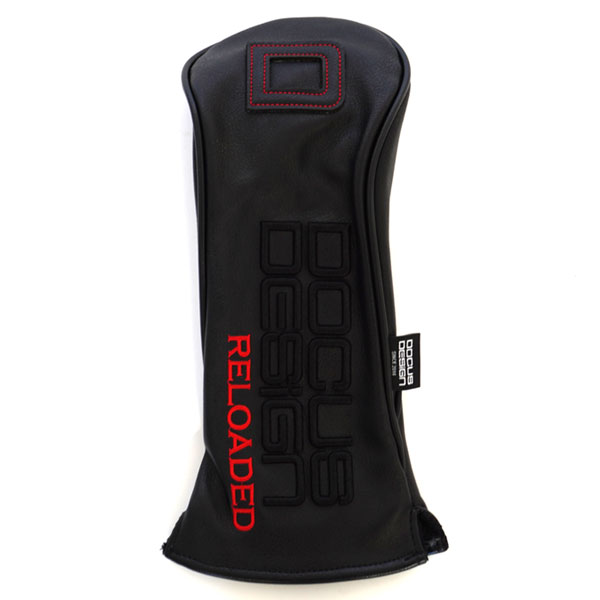 Dedicated sleeve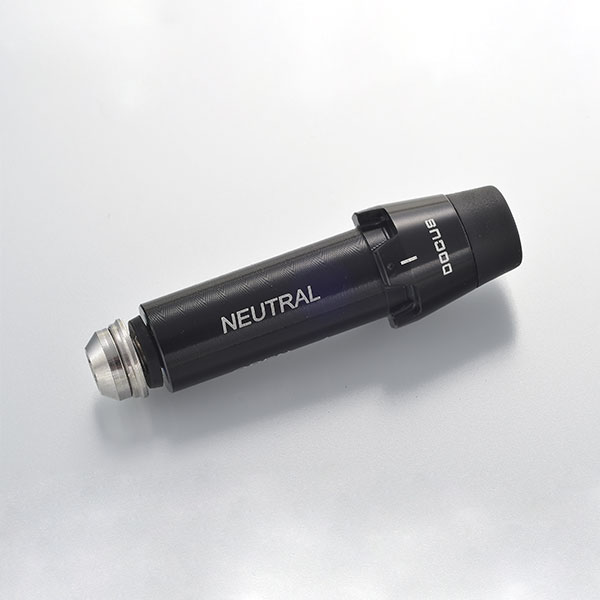 Dedicated wrench
* Sold separately;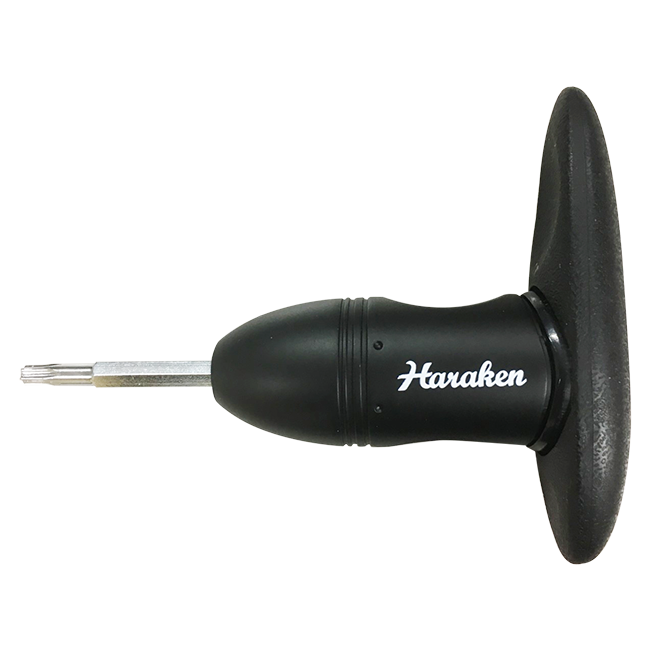 SPEC
  Assembled in JAPAN
Head
Material
Body/17-4Stainless
Face/T10Ti Cup Face
Process
Casting, Black IP
No.
#3
#5
Loft(°)
15
18
Lie(°)
60
60.5
Head Weight(g)
210
215
Attached Weight
2g*1pcs,3g*1pcs,5g*1pcs
Accessory
Original Head Cover, Sleeve
Slugger T2 FW (S)
Flex
R / SR / S
Shaft Weight(g)
54(S)
length(Inch)
43
42.5
Balance
D1
Kick Point
Mid(S)
TQ(°)
4.2(S)
Total weight(g)
About 322g(±3)
About 326g(±3)